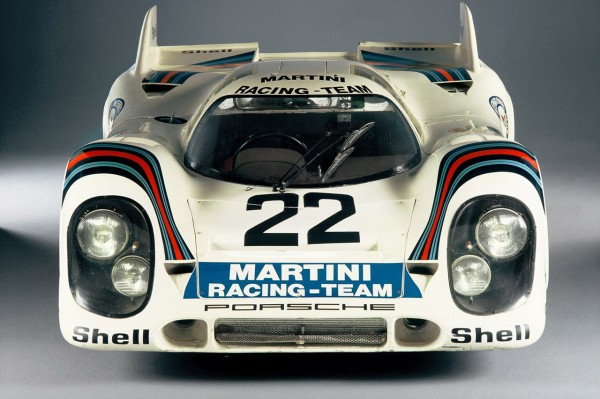 Epic Images is a series in which we bring you some of the best pictures from the vehicular world and splash them across your desktop. This week it's the turn of the 1971 Porsche 917 Kurzheck Coupe.
The 917 Kurzheck Coupe was something of a Skunkwerks race car. It had been developed in secret, and the secret was kept right the way through until its race debut at the 1971 Le Mans race. Of a total of 49 vehicles at the start, 33 came from Porsche. And amongst them were several 917s, but one of them, the 917 Kurzheck Coupe, was special.

Hiding underneath all that aerodynamic bodywork was a chassis made not of aluminium, but of magnesium. A metal which is around a third lighter than aluminium.
After a cautious start, the number 22 car slowly made its way up through the pack, and by the 13th hour it was in the lead. When it crossed the finish line on Sunday afternoon at 4 o'clock it was a two laps ahead of the next car – also a 917. Ferrari came 3rd, but this car was a full 31 laps behind.
Over 24 hours the 1971 Porsche 917 Kurzheck Coupe drove a total of 3,315 miles (5,335.16 kilometres) – the absolute course record for Le Mans at that time. The average speed was 138 mph (222.30 km/h).