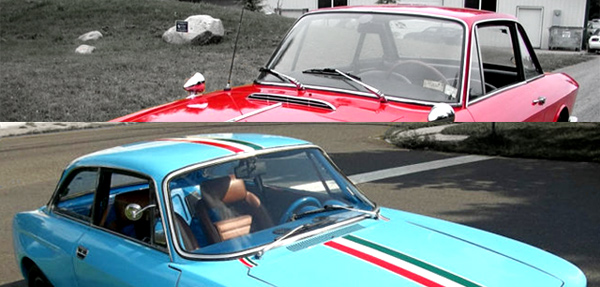 Classic face-off is a feature where we show you a couple of similarly priced classic cars from the same era, and you vote for the one you find most appealing.
Today's classic face-off has a undeniable Italian twist. And that's because we've got a 1967 Lancia Fulvia Coupe 1.3 Ralley Coupe going up against a 1971 Alfa Romeo GTAm. But despite being almost identical in size and layout they have two very distinct characters.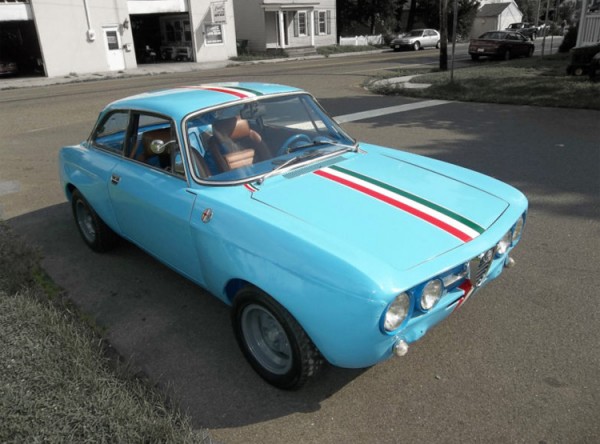 This turquoise blue Alfa Romeo has a distinctly racy vibe due to the fact its current owner had planned on using it for vintage racing events. However it's fully road legal and ready for use. It's been treated to a few "upgrades" along the way, mostly European-sourced parts. And there's nothing that ruins the overall feel of the car – but purists may disagree. The interior is maybe a little too blue for my tastes. But the engine bay and underneath look clean and well maintained. It's got old-school cool by the bucket load. But is it a bit too in your face? Price $16,000 Ebay link here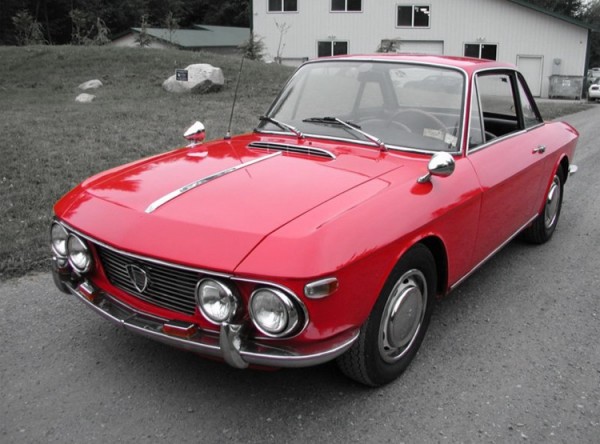 Contender number two is this bright red Lancia, which is a little older and a little more concourse than the Alfa Romeo. There don't seem to be any apparent non-standard pieces. In addition the interior looks like it comes with luxuries the Alfa is missing. Like carpets. Of the two it's the sensible looking one. But is it too sensible? Price $17,500 Ebay link here
Loading ...
Source: Ebay.com