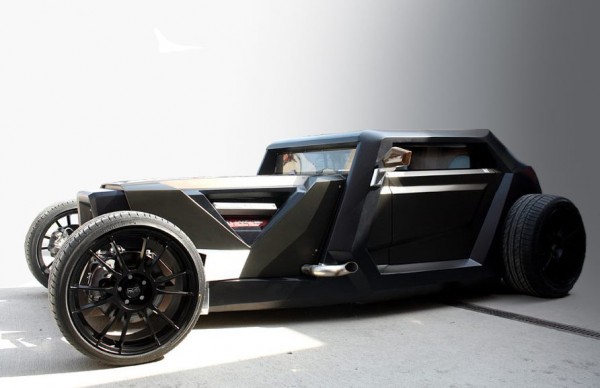 The Sbarro Eight concept was one of the wackier vehicles to go on display at the 2012 Paris Motor Show. But what else would you expect from Sbarro and his acid-dropping design students? The Sbarro Eight was impressive not just for its futuristic hot-rod styling, but also for its rapid build time. It took just eight weeks to take the concept from sketch to reality.
It's not just a pretty model either. Poking out from under the hood you can just make out the valve covers of the Maserati-sourced V8 engine which sends 360 horsepower to the Eight's rear wheels. This thing goes as good as it looks.
The interior of the Sbarro Eight is a little more crude, but considering it only took two months to build the entire car it's forgivable. The driver and passenger each get their own tablet pc. The driver's acts as a digital instrument panel, while the passenger's tablet provides entertainment services.

While the Sbarro Eight might be a bit rough around the edges in places, you can't fault the skill and speed at which a bunch of transport design students managed to get a completely original and awesome looking car ready to roll.
Well done Sbarro. This is for you.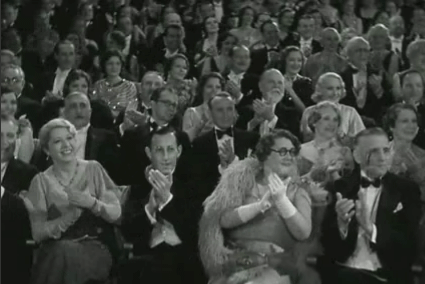 Source: Sbarro / Facebook