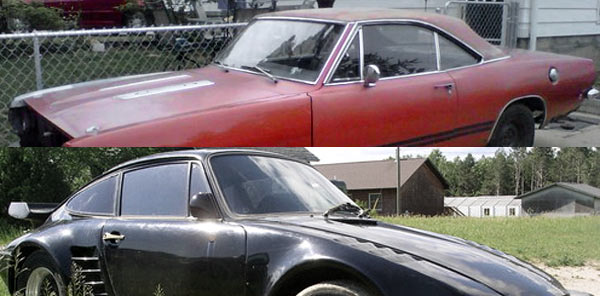 Classic face-off is a feature where we show you a couple of similarly priced classic cars from the same era, and you vote for the one you find most appealing.
Despite both being two-door coupes, both being from the late sixties, and both having plenty of style, today's contenders in Classic Face-Off couldn't be more different. One is sleek, lightweight and German. While the other is bold, brash and all-American. One thing they do however have in common is that the both need restoration work. And lots of it.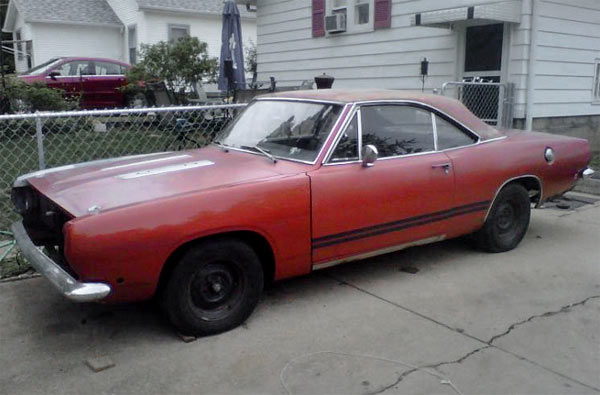 First up is this delightful 1968 Plymouth Barracuda 2-door coupe with a vinyl top. It's more or less all there, and the seller says the engine runs if you put gas in the carb. Apparently the fuel tank is more like a rusty colander than a fuel tank. Even if you could get it running for any length of time you'd be in trouble as there are no brakes whatsoever. Put bluntly. Bring your own trailer. It has a fairly modest 93,000 miles racked up on what I assume is the original 318 cu.in. V8. Oh and if you've spotted that this 'Cuda is missing its grille don't worry. It's in the trunk. Price: $5,000. eBay link here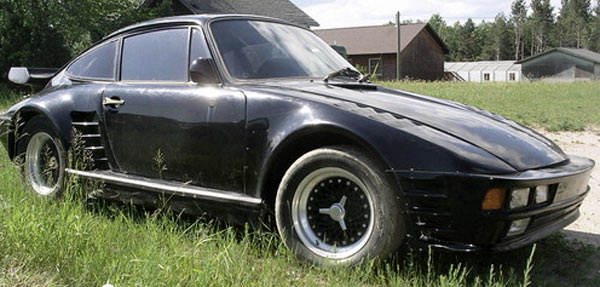 The other half of today's contest is a rather forlorn looking 1969 Porsche 911T. It's a 911. But only just. It's effectively the replacement for the 912 and it doesn't have a boxer-six engine. Instead it has a 2.0 litre four-cylinder producing a rather asthmatic 110hp. This particular example has seen a whole heap of work done over the years. It's been given a turbo-style wide body kit and a slant nose kit. It certainly looks the part. From a distance. Get up close and you realize this thing needs a lot of work. For starters the engine doesn't turn over. Whether it's something terminal is unclear. The bodywork and chassis look to be in a rough but salvageable condition. The interior is a mess. Although amazingly the seats don't look too bad. On the upside it IS a 911. Not a 912, and not a Bug-based replica. Price: $5,000. eBay link here
Loading ...
Source: eBay