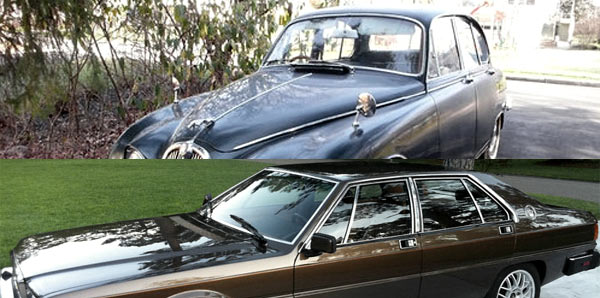 Classic face-off is a feature where we show you a couple of similarly priced classic cars from the same era (not this time!), and you vote for the one you find most appealing.
Today's dual is between a pair of luxury barges. Both past their best, and both a bit different. One is Italian and one is British. One is considerably older than the other. And one is considerably uglier than the other.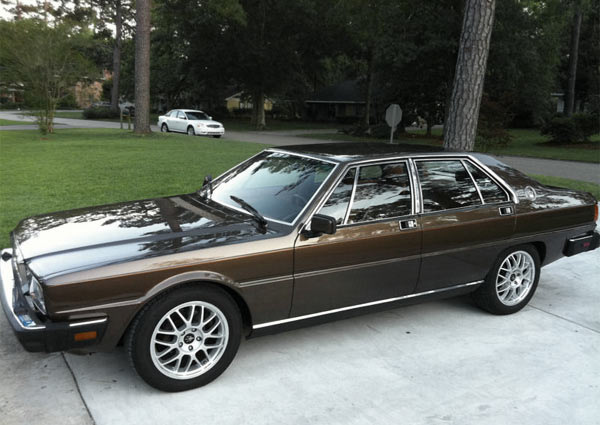 Flying the flag for Italy is a 1982 Maserati Quattroporte. It's in great condition, has just 50,000 miles on the clock, and is regularly driven by its current owner. It looks like its been well cared for over the last 30 years and has many new parts. The seller has kindly listed all his recently completed work on the car, and also mentioned the few niggles that are left – all pretty minor stuff. The car comes with electric everything and a recently overhauled a/c system. As a bonus it comes with all the original bits and pieces which usually get lost over the years, like the original owners manual and pouch, factory trouble light, and factory keys with pouches. Oh yeah, and it has an Italian V8 engine. All-in-all this 1982 Maserati Quattroporte has everything except good looks. Price: $10,500 eBay link here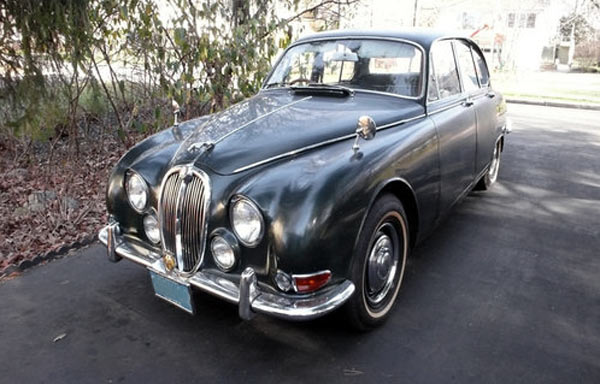 In the British corner is a rather spiffing 1964 Jaguar S-Type 3.8S. It's 18 years older than the Maserati. But in all honesty they both look about as clean as each other. The Jag's only got a whisper under 60,000 miles on it. Judging by the condition it hasn't "rolled over". According to the seller it's still got it's original paint and interior, and it's also taken home a trophy or two. Understandably the Jaguar is less well equipped than the Maserati – two decades buys you a lot more in the way of electric gadgetry! But at the same time 18 years takes you from the stylish '60s into the style vacuum that was the 1980s. Price: $9,999 eBay link here
Loading ...
Source: eBay