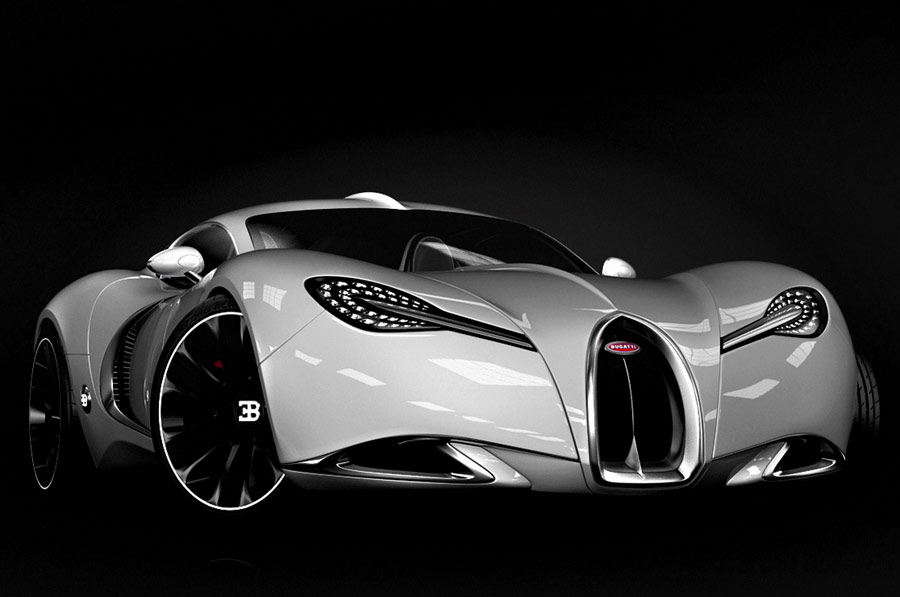 The Bugatti Gangloff concept is the work of Polish designer Pawel Czyzewski. The concept was inspired by the one-of-a-kind 1938 Type 57 SC Atlante Coupe which was built by the French coachbuilder Gangloff. But it's not all retro, there's a good deal of influence coming from the Veyron, which gives the concept a contemporary connection to the brand.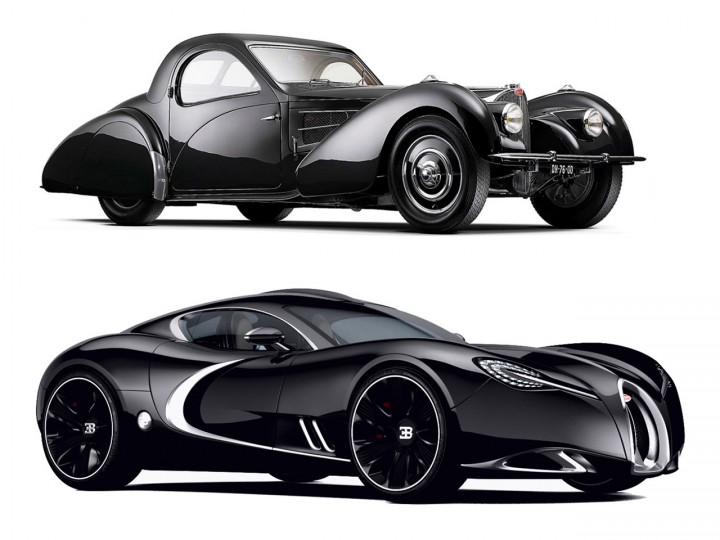 On the inside there's also a number of cues which are also reminiscent of the Veyron, including the large oval-shaped center console, high-mounted shifter, and center-tunnel mounted engine start button.
As usual with these independently designed concepts, the chances of it making it any further than its creator's hard drive are slim to none.
Source: Pawel Czyzewski and BoldRide via CarBodyDesign