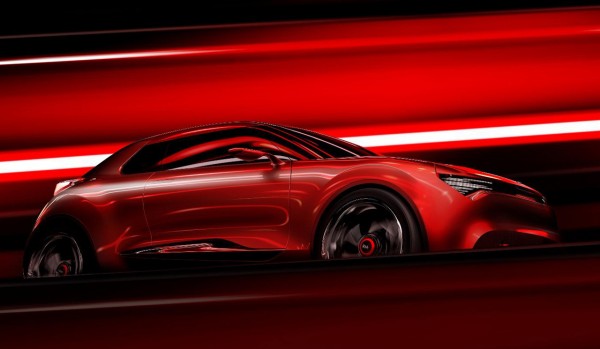 Kia have just released a quartet of images showing their headline act for the upcoming Geneva Motor Show. Surprisingly Kia have eschewed the usual hopelessly vague teaser image BS in favor of publishing four images which give a pretty good idea of what the concept will look like from a number of angles.
They've been a little less revealing in their description of the car, saying only that it is a, "provocative and racy new urban concept car".

They also state of the as-yet nameless concept: "With the company's signature tiger-nose morphing into a mischievous, yet friendly, grille and headlight arrangement, coupled with strong styling lines that exude speed and energy from every angle, Kia's newest concept vehicle is guaranteed to attract attention."
One thing's for sure it looks like Kia's next target is the highly competitive hot-hatch market.
Source: Kia