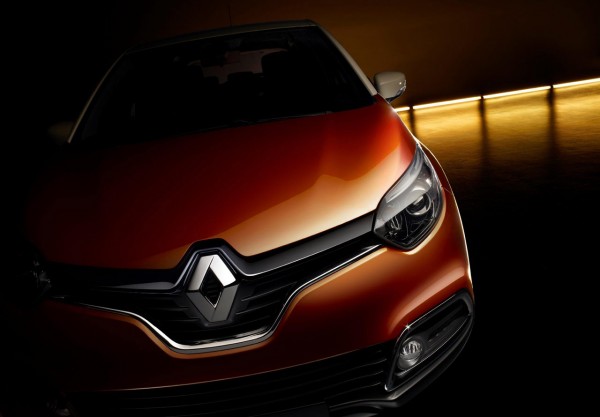 At the 2011 Geneva Motor Show, Renault pulled the covers off the quirky and bubblelicious Captur concept. Now Renault have published an image of the production Captur, along with a sycophantic promo video, ahead of the car's debut at the 2013 Geneva Motor Show. However we won't have to wait that long to see what the Captur looks like as Renault intend to publish more details on the car on January 11 (Friday).

Sadly the production Captur doesn't look like its going to be quite as eye-catching as the concept version. But that's to be expected. The Captur is a fairly compact vehicle, based on the same Renault-Nissan B platform which underpins the Renault Clio and Nissan Juke.
More information on the Captur this Friday.
Source: Renault