Mitsubishi today published information on its two Geneva Motor Show-bound concept cars. Both feature environmentally friendly drivetrains, one being a hybrid, the other a 100 percent electric powered vehicle. Their arrival bolsters Mitsubishi's self-imposed goal of having 20 percent of their lineup comprising of electric powered vehicles by 2020 – just seven short years away.

Mitsubishi Concept GR-HEV – Sport Utility Hybrid Truck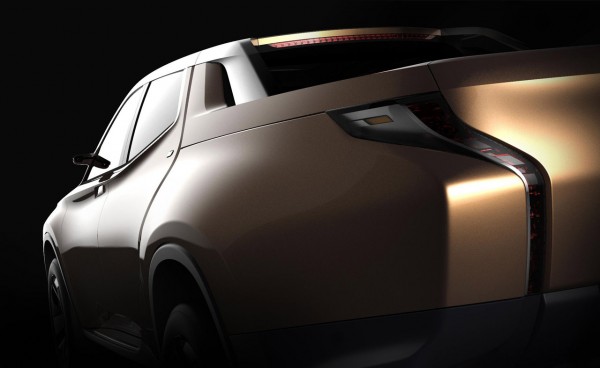 The GR-HEV concept is a hybrid-powered one-tonne pickup truck. The all-new Outlander PHEV has already proved that EV powertrain and long-haul D-Segment crossovers are compatible. The GR-HEV just takes the idea a step further.
Featuring a diesel engine and electric motors. Simpler and more affordable than either EV or PHEV (Plug-in Hybrid Electric), HEV is deemed best suited to the heavy-duty daily requirements of pickup truck users.
The GR-HEV concept also uses Mitsubishi's full-time 4WD technology, featuring Super All Wheel Control (S-AWC) integrated vehicle dynamics control system driveline to deliver added stability traction and driving performance under all road conditions.

Mitsubishi Concept CA-MiEV – The Suburban EV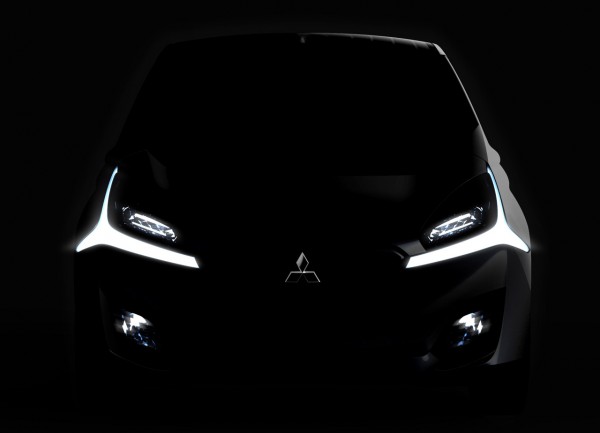 The Mitsubishi Concept CA-MiEV is a preview of next generation compact EV from the manufacturer.
Helped by three years of i-MiEV global customer feedback, as well as continuous progress in battery technology and electric drivetrains, the CA-MiEV will showcase all the latest advances in EV technology. Lightweight with advanced aerodynamics, the CA-MiEV will offer a 186 mph (300 km) driving range, perfectly suited for suburban and country daily life.
Additional highlights of the CA-MiEV concept include magnetic resonance wireless charging technology and smartphone activated functions.