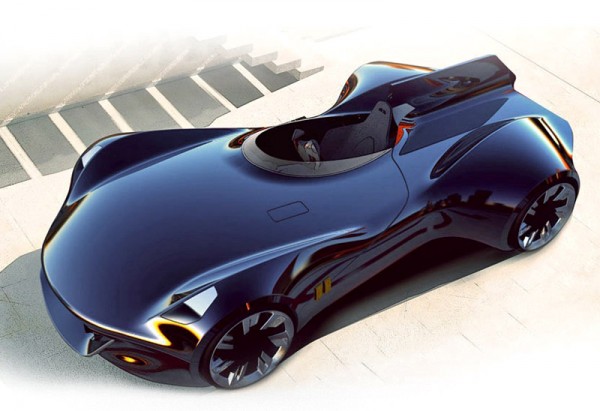 Jaguar's recent introduction of the legendary E-Type's successor in the form of the F-Type sparks a question lots of people have asked before. Which other models from the company's rich past might be reintroduced? Indian designer Mudit Gupta from the International School of Design in Pune, India thinks he has the answer in the form of a D-Type-inspired concept. Although it's a little more complicated than that as the concept was inspired by a number of other classic Jags. But it's the D-Type that really shows through.
The Jaguar XK-I concept (the "I" stands for Image) was developed during  Gupta's internship at Tata Elxsi under the guidance of design director Nick Talbot. The strictly single-seat XK-I looks to have been designed with the race track in mind. It's bulging, muscular wheel arches are emphasised by the car's extremely narrow waist and low-slung body. At the rear is a distinctive off-centre fin which characterised the D-Type racers.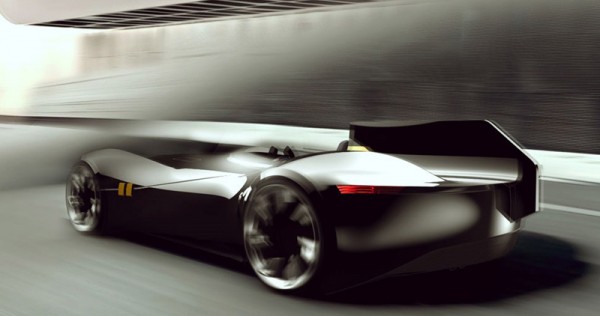 Mudit Gupta says of his creation: "The theme selected was "light and iconic". To develop that I tried to do a light painting experiment with the help of a classic jaguar proportioned mule, which helped me understand the key elements that strike someone when they are told to interpret a jaguar in thin air."
I think that explains this: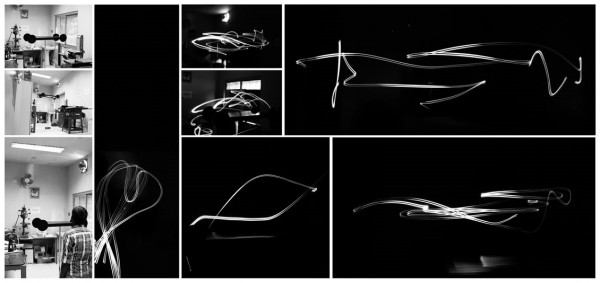 But in all seriousness,  its a fantastic looking sports car, simple, sleek and stylish. Well done Mr Gupta.
Source: Mudit Gupta via Carbodydesign via Carscoops