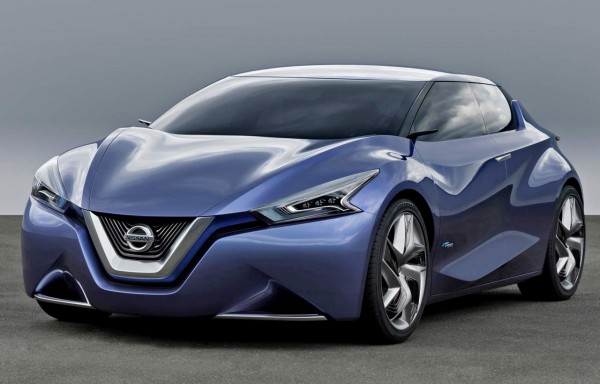 The Nissan Friend-ME is a boldly-styled concept car which was unveiled at the 2013 Shanghai Motor Show. The concept was designed to have global appeal, however its the young, up-and-coming 20-something Chinese which the car is specifically tailored for. 240 million Chinese were born in the 1980s, and it's this generation of buyers who Nissan are targeting with the Friend-ME.
The four-door, four-seat Nissan Friend-ME features a deeply sculpted body which is designed to look energetic and aggressive. In profile the Friend-ME shows off its fancy roof structure which is designed to appear as if it is floating above the rest of the bodywork.
Taiji Toyota, who is confusingly the Vice President of Nissan Design China, said of the concept's styling theme: "We call our solution Distilled Da Qi. Da Qi is about casting an aura, about standing out, but at the same time going with the flow, fitting in. It's a question of balance, and we've worked to refine it right down to the essence. The result adds an entirely new and youthful dimension to the sedan category."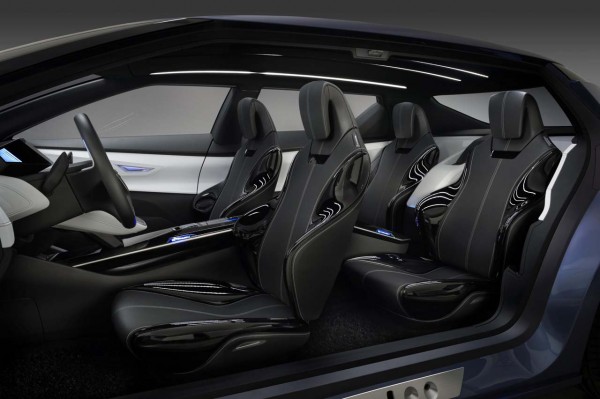 One of the main features of the Nissan Friend-ME concept is its communist-inspired interior. Everyone's equal. That means the rear seats are as large and comfortable as the front seats. And it's not just the driver who has an instrument panel. So does everyone else! Everyone can view the same information as the driver: speed, navigation, fuel remaining etc. by using the display screens in the center console. In addition these screens can be used to share and display information, videos and pictures relayed from the passenger's smart phones.
Powering the Nissan Friend-ME concept is an unspecifed PureDrive hybrid drivetrain suited for city driving.
Source: Nissan