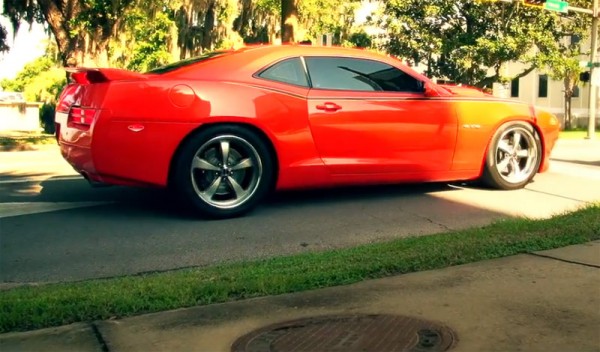 Fans of the Pontiac Firebird and GTO must have been so pee'd off when the 5th generation Camaro showed up just a few minutes before Pontiac was closed down. So close but yet so far. So to counteract the disappointment, several independent outfits have created aftermarket kits designed to convert the bowtie-wearing 5th gen Camaro into a facsimile of retro-modern Pontiac muscle cars.
ASC has already come up with their Trans Am rebody, and now it's time for Trans Am Depot to have a go. The 2014  Trans Am Depot GTO is based on the company's 6T9 Goat model – a Camaro-based vehicle designed to look like the 1969 Pontiac GTO.

Trans Am Depot have so far neglected to say what they've done to the car engine-wise. But a beefed up – and quite possibly forced induction – V8 is the most likely option.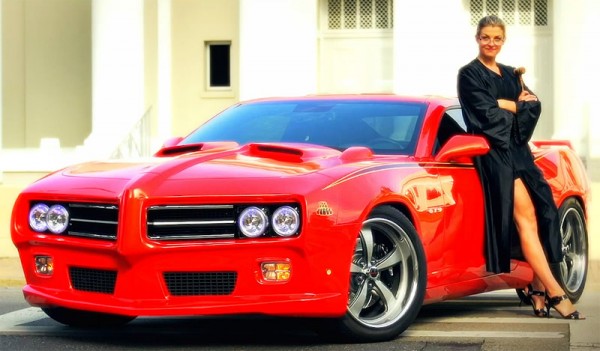 So far the Trans Am Depot have only released this artistic promo video for the car.
Loading ...
Source: Trans Am Depot