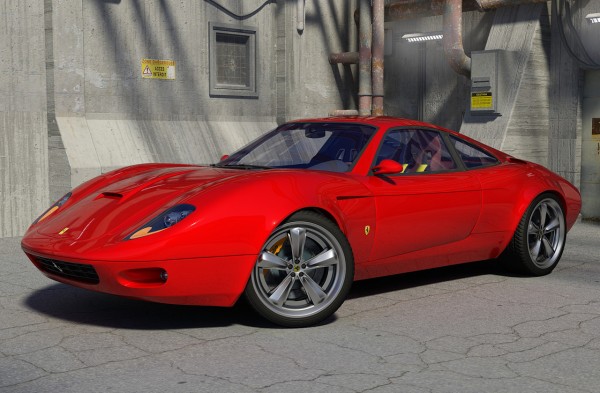 It's not often you get a two for the price of one on concept cars. But thanks to the fertile imagination of Romanian designer Andrus Ciprian that's what we have today. Ciprian has become a bit of a regular 'round these parts, having previously developed the BMW Joy, Ford GT-V, Ford Cobra Snakehead, Honda Pegasus, HUMMER HB, Dacia MC and Mazda RX-Z concepts.
This time around he's had a go at creating a Ferrari concept. Twice. The original concept, the Ferrari Figaro, isn't what you'd call new. In fact it was developed a few years back but never got much publicity. While the second concept, called the Ferrari Figaro V2 is a brand-new creation which is designed to better fit with Ferrari's current crop of cars. Take a look at both of them and make sure to vote for your favorite.

Both cars, the Figaro and the Figaro V2, are based around the same layout. A front-engined RWD platform with a 2+2 interior.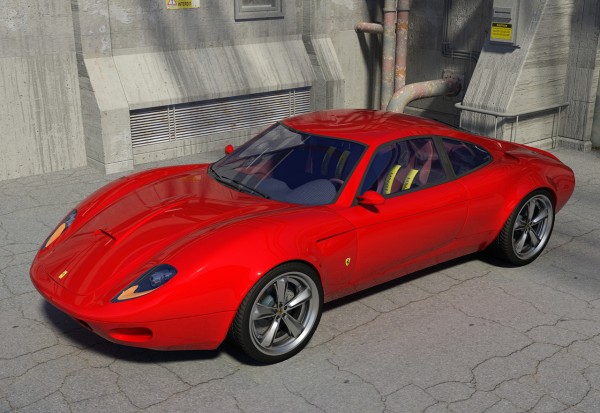 Personally I prefer the original Ferrari Figaro concept (above). I think it has plenty of the soul and grace found in classic Ferrari's, while also displaying some of the more modern touches of contemporary vehicles. Granted it doesn't quite 'fit' with Ferrari's current line up of futuristic-looking supercars. But it would beautifully compliment it. I love the duck tail rear end and the simplicity of the quadruple round taillights. I love the uncluttered curvaceous bodywork, and I love the neat front end with its tidy-looking projector headlights. What I don't like about it is the fact it's not going to get built.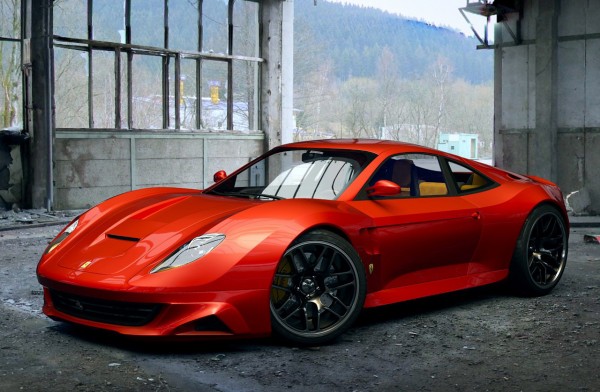 Despite sharing the same layout, the Ferrari Figaro V2 concept (above) is significantly altered in comparison to the original. The car was partially inspired by the fearsome bull shark, as well as numerous Ferrari models from the company's past and present. It looks much more in keeping with Ferrari's current design language than the original Figaro concept – especially up front.
Loading ...
Source: Thanks to Andrus Ciprian for the images.
Related posts: