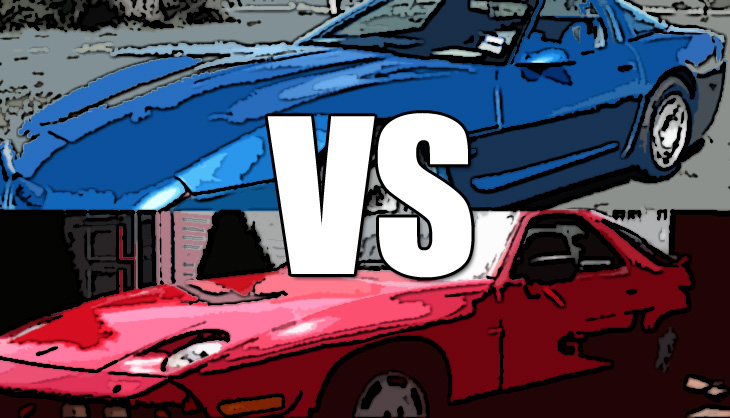 Classic face-off is a feature where we show you a couple of similarly priced classic cars from the same era, and you vote for the one you find most appealing.
Today we have a pair of mid-eighties coupes, both V8-powered, and both more comfortable on the open highways than twisty backroads. One is the same as it was when it left the factory – except for the usual wear and tear associated with a 100k+ milage car. While the other has been under the knife and is having a bit of an identity crisis. Both are cheap ways to get a RWD V8 coupe in your driveway. But which would you go for?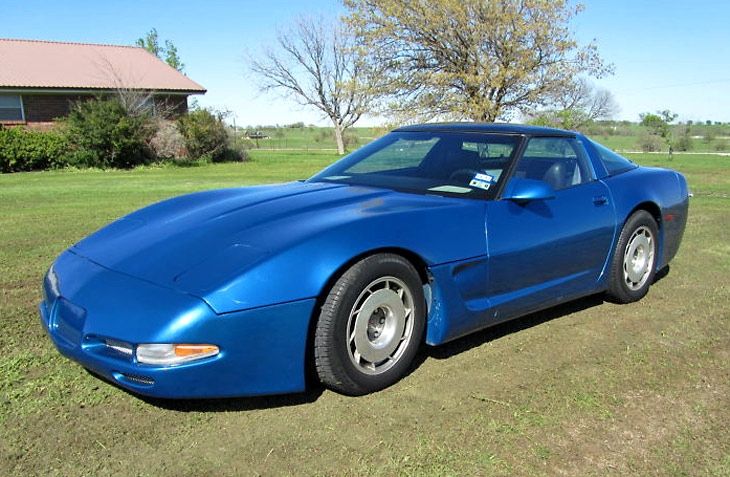 Up first is a 1987 Chevrolet Corvette. That's a C4 model for those who don't know. But this one has been fitted with a body kit which vaguely resembles that of the '90s C5 Corvette. It can hardly be described as a complete makeover – the roofline is a bit of a giveaway. But at a distance you might fool a few people. The interior is unaltered, and is just square-cornered as it was when it was screwed together 26-years ago. It has 111,256 miles on the clock, minor damage to the front bumper caused by a careless wife, and a minor overheating problem that the seller says can be fixed with a dual fan. It's on eBay right now for $3,950. eBay link here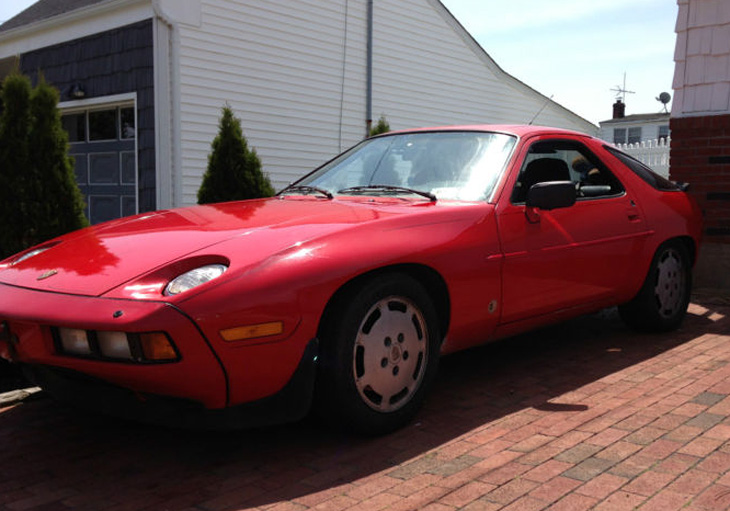 The other half of this competition is a 1986 Porsche 928 S3. It's accumulated 103,000 miles during its life, although reassuringly the current owner has been in possession of the car since 2000. However there seems to be some confusion surrounding the title which says it has a Florida salvage title. The seller however thinks that's incorrect? Hmmm. Mechanically it's apparently in good condition, and the paintwork is original and unfaded. Price $3,999. eBay link here
Loading ...
Source: eBay
Related posts: