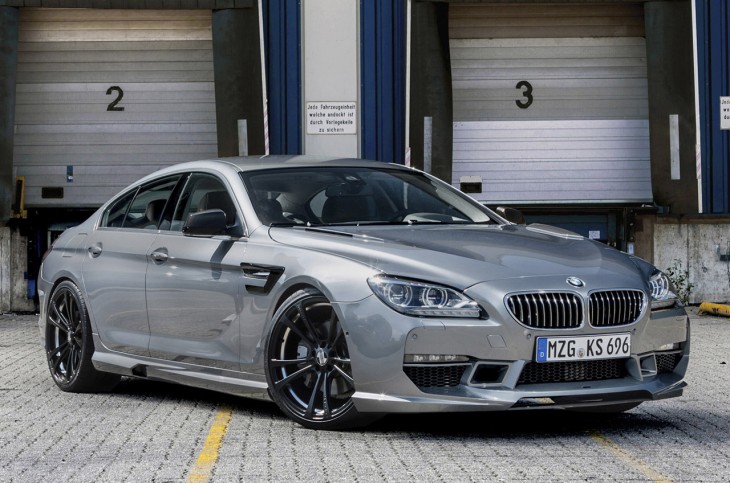 Kelleners Sport, based in Merzig, Germany have taken the work of their fellow countrymen and added a bit more panache. Their modification options include both aerodynamic tweeks and under-the-hood stuff.
Starting with the bodywork, Kelleners Sport have added a new front and rear apron with larger intakes and more aggressive styling. The kit also includes rather tacky-looking stick on extras for the hood and front wheel arches. You don't want those.

However what you will want is the engine upgrades they've developed for both the 640i and the 640d. The 640i benefits from an extra 54 horsepower, taking the total to 374 hp. While the 640d now produces 366 horsepower, up from 313 hp. The company aren't too verbal about how they've gone about achieving the performance improvements, although a new exhaust, and less restrictive air filters coupled with a revised ECU are probably the main culprits.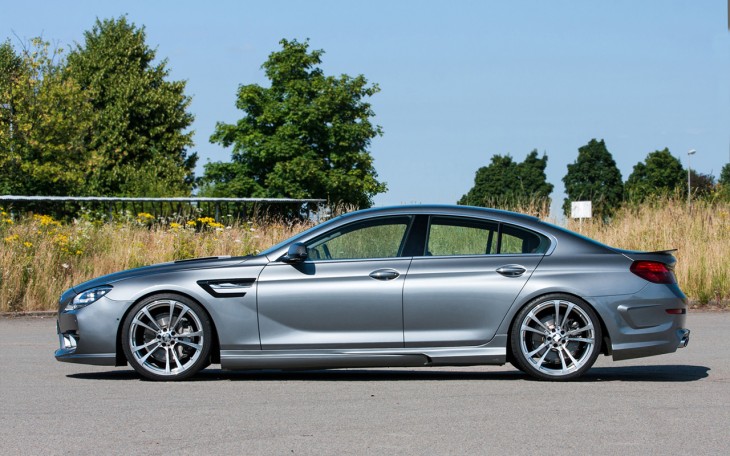 Kelleners Sport also have a range of wheels, in either 19, 20 or 21-inch sizes to fit the 6-Series Gran Coupe. A new coilover suspension package is also available to bring the car closer to the road.
If you want, Kelleners Sport will also personalise the interior with a variety of wood and chome options available, as well as steering wheels and aluminium pedals.
Related posts: