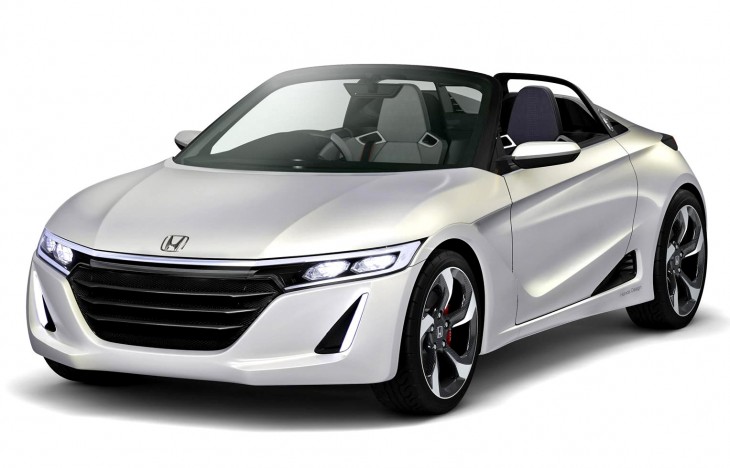 The 2013 Honda S660 concept was an evolution of the Honda EV-STER concept, which was unveiled at the 2011 Tokyo Motor Show. However, whereas the EV-STER was electric-powered, the S660 Concept was fitted with a small-displacement internal combustion engine.
The Honda S660 Concept was a preview of a 2015 model, unfortunatley that the car will only be sold in Japan. It's a small, lightweight, two-seater designed to be both economical and just a little bit sporty.

Powering the Honda S660 Concept is a 660cc (0.66 liter) three-cylinder turbocharged engine which develops 64 horsepower @ 6,000 rpm and76 ft lbs of torque. The transmission is a seven speed CVT unit. There are reports that an export version, fitted with a slightly larger engine, may be developed in the future.