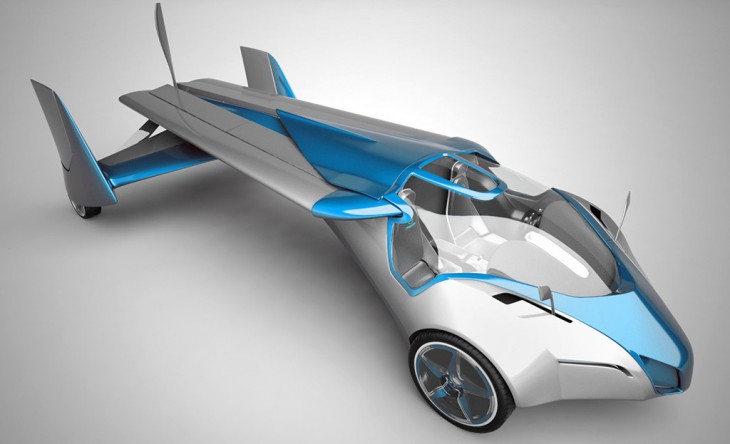 Feast your eyes on this! The AeroMobil flying car from Slovakia. The vehicle has been in development for no less than 20 years, but it's only just recently got off the ground… So to speak. The AeroMobil's designer, Stefan Klein, is currently working on version 3.0 of the vehicle. But the previous version, 2.5, has already been tested, both on the road and in the air.
The latest version is almost identical in configuration, but it has a much sleeker and more futuristic appearance. Its creators say the AeroMobil is perfectly suited to its dual role, making use of existing infrastructure created for automobiles and planes, and makes true door-to-door travel possible.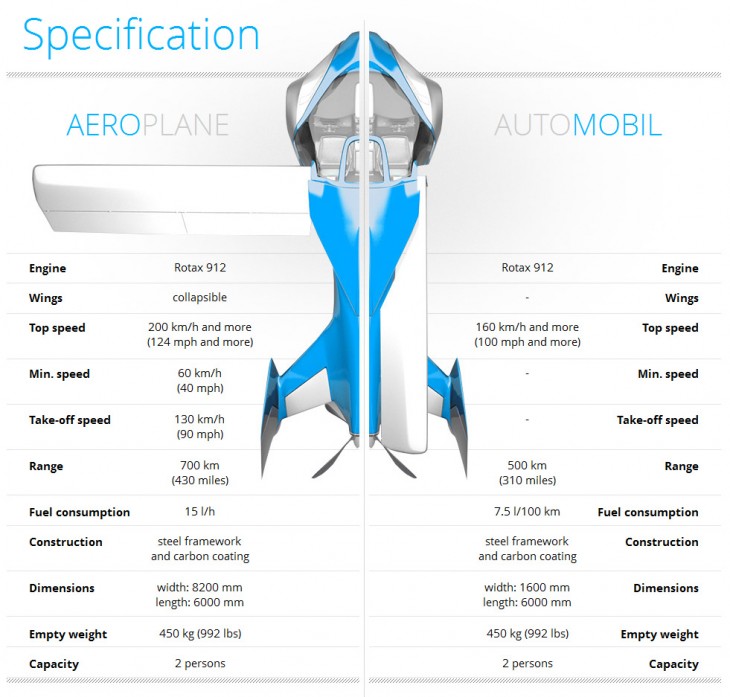 In terms of automobile configuration, the AeroMobil fits inside a standard parking space, and its Rotax 1.2 litre four-cylinder engine (which provides power for both road use and in the air) can be refueled at any gas station. As a plane it can take off and land at any airport in the world. Cruising range is 310 miles on land and 430 miles in the air.
Personally, I think its one of the best looking roadable aircraft out there. Especially if they can make the final product look just like the gorgeous renderings of the AeroMobil 3.0.
Have a look at it in action in the video below.
Source: AeroMobil