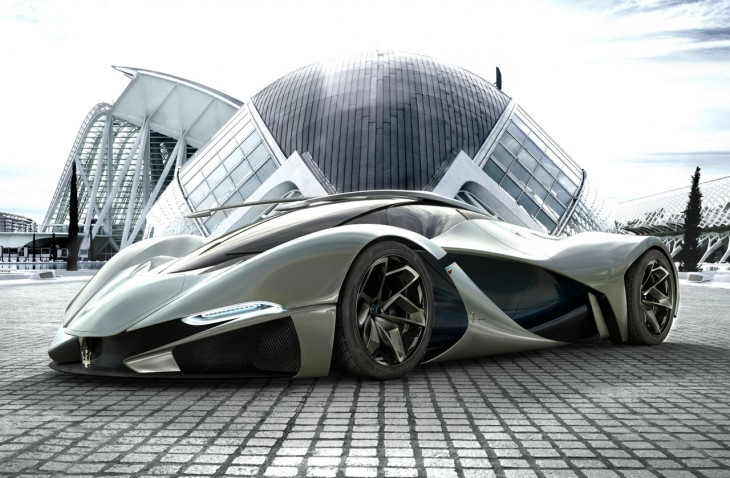 The Maserati LaMaserati is a hypercar concept created by Staffordshire University transport design graduate Mark Hostler. His previous works include the very pointy Lamborghini Ferruccio concept from 2012.
The LaMaserati concept was created as a conceptual flagship for Maserati, to take-over where the MC12 left off. And just like the MC12 – which was based on the Ferrari Enzo chassis – the LaMaserati would be based on, yep you guessed it, the LaFerrari chassis.
Yet while the two cars would share the same underpinnings, visually they would be worlds apart. Even the drivetrain is radically altered, with the KERS system from the LaFerrari being ditched, and the 6.3 litre V12 being re-tuned to make up for the power reduction.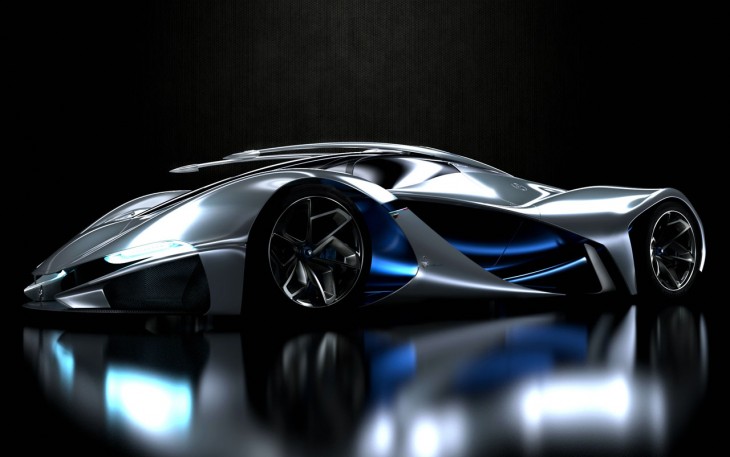 The result would be a car which is lighter and more back-to-basics than the technologically advanced LaFerrari. The LaMaserati would be a car designed for drivers who appreciate a more analogue feel to their supercars.
Design-wise, where to start. It looks like no other supercar out there. Part alien spacecraft, part futuristic missile. It's certainly a worthy successor for the outrageous MC12.
Source: Mark Hostler