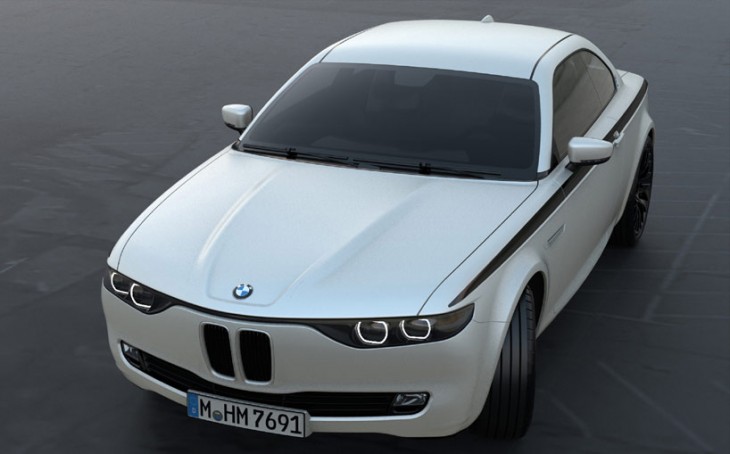 The BMW CS Vintage Concept is a beautiful, retro-inspired concept car created by David Obendorfer, a designer working at Officina Italiana Design. Officina Italiana Design is a design studio who count Riva yachts as one of their clients. The BMW CS Vintage Concept is based on the current BMW 6-Series platform. Yet despite its modern underpinnings, the inspiration for its styling comes from the Giovanni Michelotti designed 1968 BMW E9 Series (including the 3.0CSL) and its predecessor, the 1965 BMW 2000 CS. That influence can be found in most aspects of the car's design, but it's especially noticable up front.
The BMW CS Vintage Concept has a classy, understated look about it. Obendorfer says of his creation: "The style, despite numerous citations from the past, is substantially contemporaneous with updated proportions and with modern details, many of which are inspired by nautical styling solutions."

On the inside the BMW CS Vintage Concept has a similar retro-modern feel to the exterior. It's simple, uncluttered and utilizes traditional materials like real wood veneers and hand-stitched leather upholstery. But despite its classic appearance it also incorporates modern technology. Interior highlights include a full-color digital display hidden in the center of the dash, customisable digital dials, and a contemporary BMW infotainment system.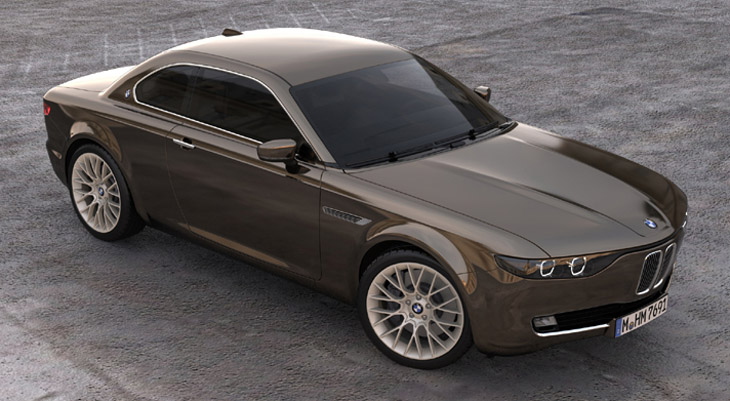 Despite being purely a concept, the BMW CS Vintage Concept has a very production-ready feel about it. Shame it's not an official BMW creation, it might have stood a chance at reality. It certainly has far more character about it than any current model BMW is offering.
But there is some hope. If you happen to have an old BMW E30 in need of some serious bodywork renovation, then perhaps it might be worth trying out the E30-based  concept30 kit from TMcars. Okay so it's not the same. But still, how can a futuristic E30 BMW 3-Series be bad?
Source: David Obendorfer via WordlessTech