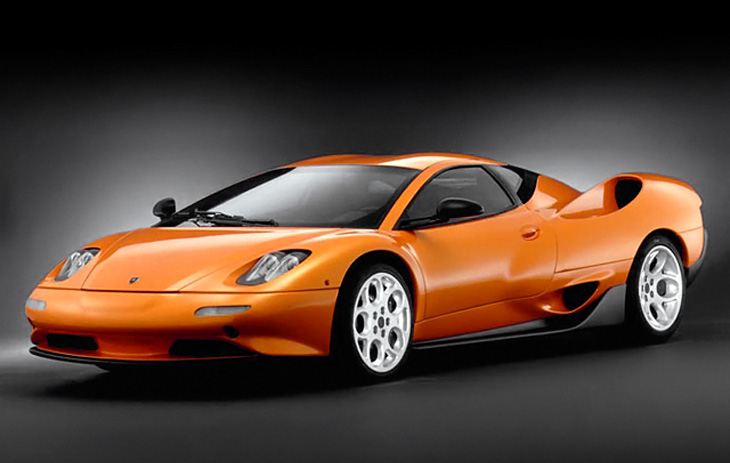 Back in the late 1990s, when Lamborghini were starting to realise they needed a replacement for the ageing Diablo, they started reviewing design proposals from various automotive design firms. Zagato's offering was the Zagato L147 SuperDiablo, or as it was to be later known, the Lamborghini Canto.
The Lamborghini Canto first appeared in 1998, it arrived only two years after another Zagato designed Lamborghini concept had been unveiled, the Diablo-based Raptor. The cars shared a number of similar features, including the wraparound windows, triangular lateral air intakes, and trademark double-bubble roof. However of the two, the earlier Raptor was probably the better looking.
Clearly Ferdinand Piech – head of the Volkswagen Group – thought so too. After VW bought Lamborghini in 1999, one of his first decisions was to review the Canto's development and redesign the concept. The car was re-engineered and the rear extensively restyled to include smaller air intakes. The engine was also upgraded thanks to a new ECU which boosted output of the 6.0 litre V12 to 640 horsepower – although it was actually detuned to 610 hp to improve reliability.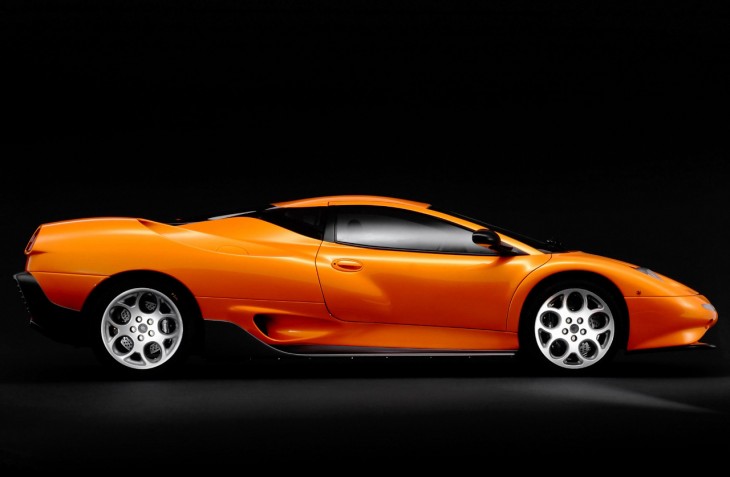 After the alterations to the design, Lamborghini announced later in 1999 that the Canto was headed for production in 2001, and during this time the Diablo would remain the flagship model for the company. The Canto was extensively tested through the late '90s and early 2000s, with test mules spotted lapping the Nardo test track.
But as we all know now, the car that actually appeared in 2001 wasn't the Canto at all. It was the Murcielago. The first Lamborgini developed under VW/Audi ownership, the first truly modern Lamborghini, and the car that set the company on the path of success which it still enjoys to this day.
Thankfully however, the Lamborghini Canto prototype still exists, and is on display at the Lamborghini factory showroom in Sant'Agata Bolognese, Italy.
Thanks to Lasse for the article idea.