IKA Torino 380 Coupe Concept



The original IKA Torino was a mid-sized car built in Argentina from the mid-60s to the early '80s. The IKA Torino was produced under an agreement with AMC, and the two cars shared the same platform and numerous components. It was considered a luxury model, and owners included Fidel Castro, Colonel Gaddafi and the famous Argentinian racing driver Juan Manuel Fangio.

The IKA Torino was so iconic that many consider it to be the national car of Argentina. Fast forward to today, and that popularity still continues.

Argentinian designer Facundo Castellano Davila has reimagined the IKA Torino 380 Coupe for the modern day, giving it contemporary styling, while also maintaining a strong connection with the design of the original model.

In particular the Torino Coupe Concept has been reborn as a racer, commemorating the fact a IKA Torino finished in fourth place in the 84-hour Nurburgring endurance race of 1969. That particular car is still held in the Juan Manuel Fangio Museum.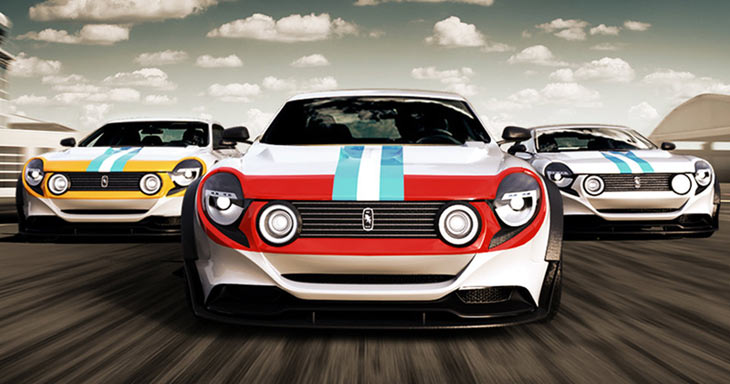 While there are few details regarding the new IKA Torino 380 Coupe concept, there's no doubt that it would be a worthy successor to the original. And no doubt there are many Argentinian car enthusiasts who would be only too happy to see the Torino Coupe return to production.



| | |
| --- | --- |
| Make | IKA |
| Model | Torino 380 Coupe |
| Concept Year | 2015 |
| Engine / Drivetrain | - |