Opel Manta Concept



The Opel Manta concept revives one of the most iconic names in European muscle car history. The original Manta was something of a legend, it looked good on the road, and it performed even better on the track, especially if that track happened to be a rally stage.

The styling of the new Opel Manta concept is a far cry from that of the original. It's much more adventurous and dramatic. Up front the concept features highly stylized LED lights and a deeply recessed grille.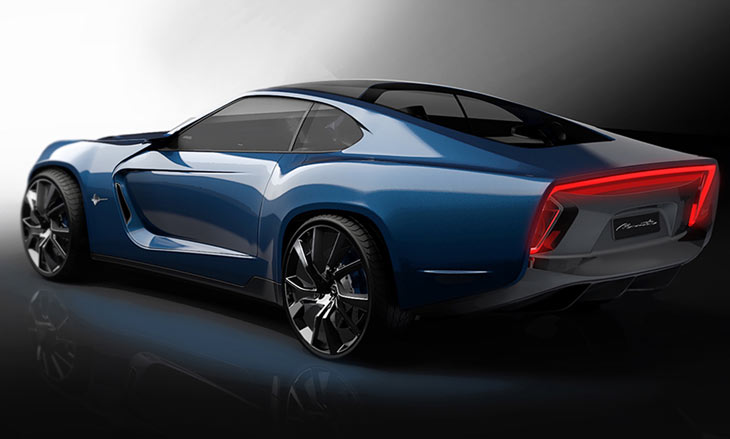 The wheels are pushed to the very outer edges of the car, and even stick out a little from the squared-off arches. The rear features an elegant sloping roofline which ends with a full-width LED taillight.

The interior of the concept features a harsh industrial look, with brushed metal and chrome trim, dark leather upholstery and vintage style switches and instrumentation.

The Opel Manta concept was created by a small team of French designers, led by Valentin Fuchs (exterior design) and Marius Torterat (interior design).

So far there is no word on the proposed drivetrain for the concept.


| | |
| --- | --- |
| Make | Opel |
| Model | Manta |
| Concept Year | 2015 |
| Engine / Drivetrain | - |